China's U.S.$4.5 Billion to Help Nigeria Grow Agriculture Sector
The loan will enable the government to purchase farming tools including tractors, bulldozers, graders and irrigation pumps to boost the local agriculture sector.
InFocus
The government is setting up a task team that will include the Ministers of Agriculture, Finance, Water Resources and Transportation, to investigate the pricing of food, the cost ... Read more »

Efforts to get the nation out of a slump brought about by economic recession are yielding results in the area of agriculture, a senior presidential aide has said. Read more »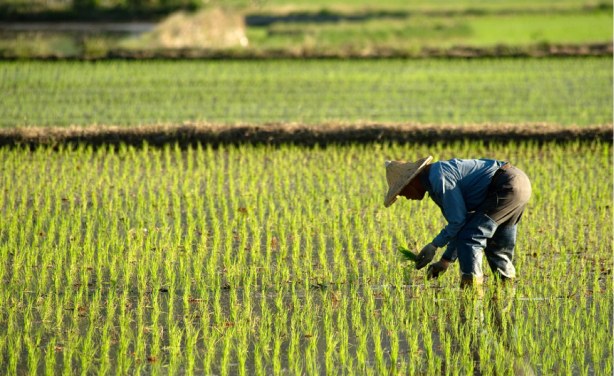 Farmers.