Dozens Feared Dead in Zimbabwe Road Accident
In yet another disaster on Zimbabwe's roads, at least 30 people who were on their way to South Africa have reportedly been killed in a collision between the bus they were travelling in and a haulage truck.
Zimbabwe: 30 Feared Dead in Bus Inferno

The Herald, 6 April 2017

AT least 30 passengers were feared dead last night when a South Africa-bound Proliner Bus sideswiped a haulage truck and caught fire at Nyamatikiti River near Chaka. Read more »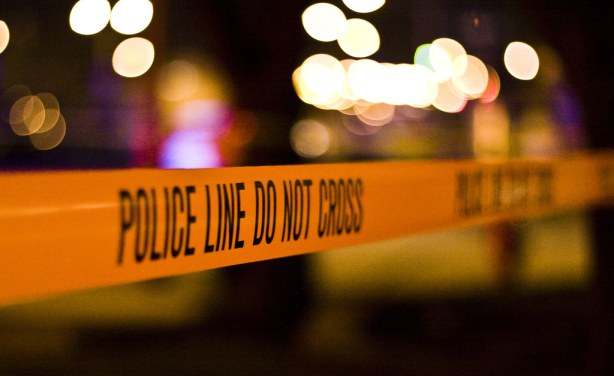 Police line. Crime scene tape.