Ethiopian Supreme Court Frees Two Zone 9 Bloggers
The court has overruled the prosecutor's appeal and upheld the ruling by the federal high court to acquit Soliana Shimelis and Abel Wabela of all the charges. Natnael Feleke and Atnaf Berhane will face charges relating to incitement.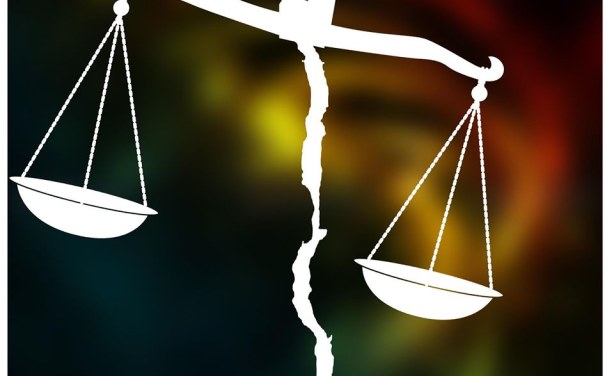 A graphic from Zone9's Facebook page.