Sierra Leone: Separate Classes for Pregnant Girls Raise Questions
"I am the one who should decide whether to go to the alternative or the mainstream school," said 17-year-old Sarah Bassie, an alternative school student.
Video
Author:

Al Jazeera English

Publisher:

Publication Date:

11 April 2017

Pregnant students in Sierra Leone are not allowed to sit in the same class as their peers because they're seen as a bad influence. In 2015, the ... see more »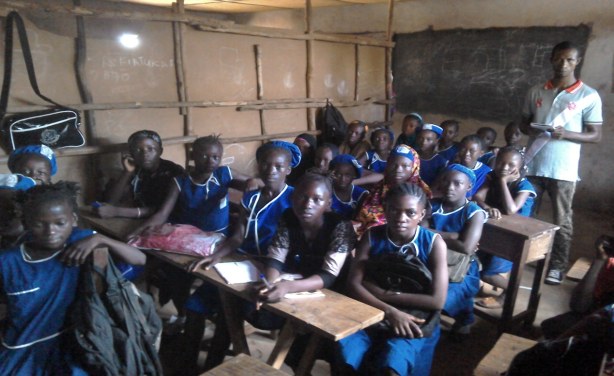 (File photo).