Why Ugandan Tycoon Ruparelia Lost 4 Forex Bureaus
It is not clear whether it was Sudhir Ruparelia's decision to relinquish the licenses voluntarily or Bank of Uganda's decision not to renew them. However, a source within Bank of Uganda has told us that the central bank was suspicious of some "laundered money" being channeled through the forex bureaus, and was, therefore, reluctant to renew the licenses writes Alon Mwesigwa for The Observer.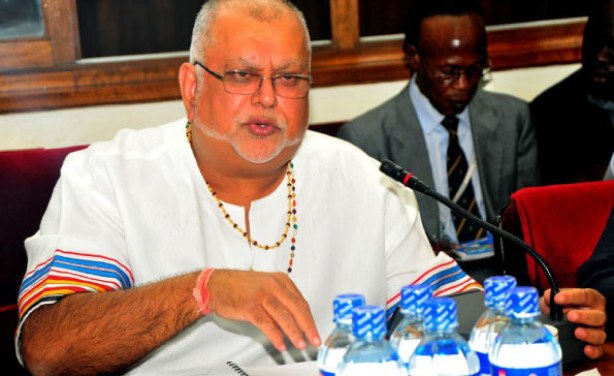 Kampala businessman Sudhir Ruparelia (file photo).