World Renews Interest in Somalia
Experts attribute the fresh interest in the country to a combination of factors. This include the recent successful presidential election, the country's strategic location along the world's most important shipping route and the resurgence of piracy in the Indian Ocean.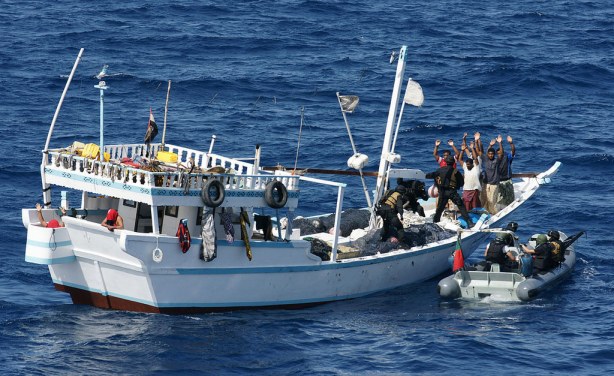 Abordage d'un bateau de pirates au large de la Somalie.
InFocus
Somalia security forces have freed all ten Indian sailors who had been taken by pirates in the hijacked Al Kausar ship. Read more »