Rwanda's Education System to Go Digital in June
The government has partnered with Microsoft to roll out a new system of teaching that emphasises the use of computers and the internet to impart knowledge.
Rwanda: Digital Education Is the Way to Go

New Times, 18 April 2017

Beginning June, the Government in partnership with Microsoft will roll out digital education, a move expected to improve the quality of learning in schools. Digital education is a… Read more »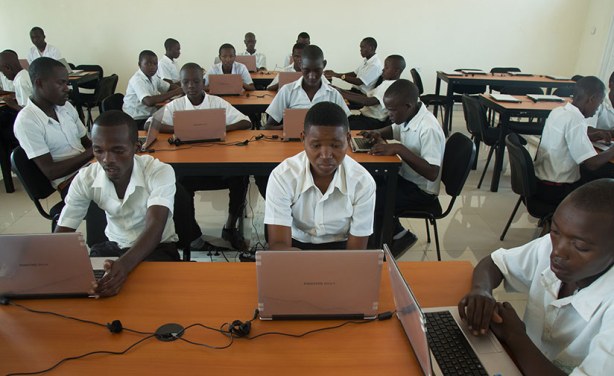 A smart classroom and laboratory at the school provided as part of Rweru model village during Liberation Day Celebrations last year.