How to Change Everything - African Women Assess Future Scenarios
The African Women's Development Fund (AWDF) has partnered with the Institute for Democratic Governance (IDEG), a public policy think tank based in Ghana, to launch the AWDF Futures Initiative. The 19 April launch event at IDEG offices in Accra has brought together analysts, thinkers, donors, creators, activists and programme implementers to consider future scenarios in key areas critical for Africa and for global development.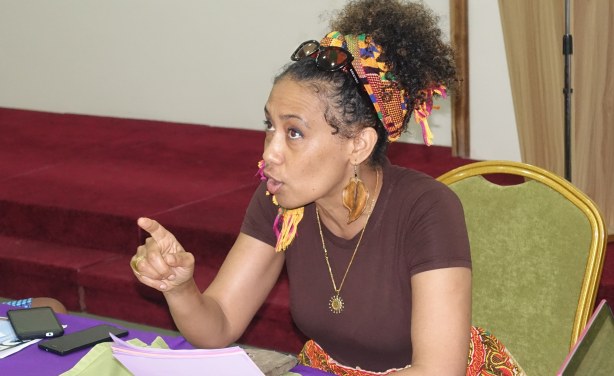 There was lively discussion at the African Women's Development Fund's 19 April gathering in Accra, Ghana to explore scenarios of various futures for Africa and its women.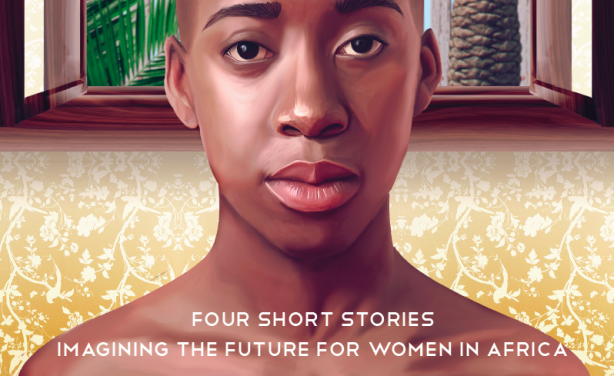 Cover for AWDF Scenario Stories: Four Short Stories Imagining the Future for Women in Africa
Documents
Publisher:

African Women's Development Fund (Accra)

Publication Date:

18 April 2017

Written by Sionne Neely, Maame Akua Kyerewaa Marfo. Jessica Horn, Katindi Sivi Njonjo and Theo Sowa Illustration & Design by Mationesa Wade see more »
InFocus
The African Women's Development Fund (AWDF) supports writing masterclasses led by prominent African writers. The AWDF also conceptualised the African Women in Film Forum, which ... Read more »