Remembering Congolese Rumba Maestro Papa Wemba
It is one year since the rumba legend Papa Wemba died while performing during a music festival in Abidjan, Cote d'Ivoire.
Kenya: Fans Set to Mark Papa Wemba's Anniversary

Nation, 21 April 2017

It is one year since Congolese crooner Papa Wemba collapsed and and died while performing in Abidjan Cote d'Ivoire. Several events are planned in Kinshasa, Congo DR to mark the… Read more »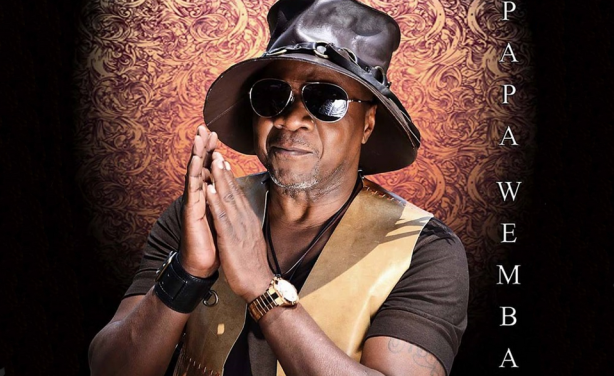 Papa Wemba.
InFocus
The late rhumba maestro teamed up with Tanzanian superstar, Diamond Platnumz, on a new single titled Chacun Pour Soi. Papa Wemba died after collapsing on stage in Abidjan in Cote ... Read more »

Thousands of fans paid tribute to the King of Rhumba at a requiem mass before he was finally laid to rest in Kinshasa. Read more »