How SMSes And Cash Can Get Children Vaccinated
Routine childhood immunisation saves millions of lives globally every year, data from the World Health Organisation shows. But an estimated 19,4 million infants worldwide are still missing out on basic vaccines - so health bodies are trying to reach parents who have difficulties in getting their children vaccinated.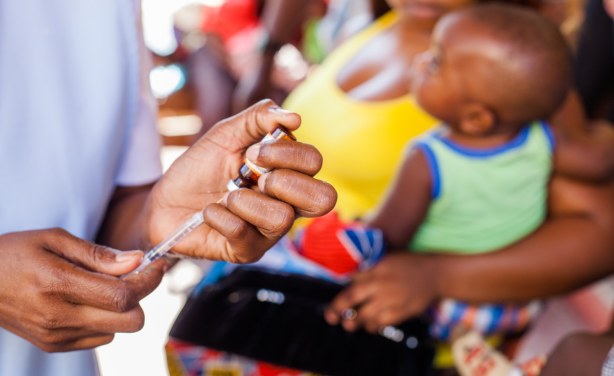 A baby's vaccination is prepared at the Mahatma Gandhi Clinic in Livingstone, Zambia.