U.S. Approves Sale of Weaponized Helicopters to Kenya
The U.S. Department of State has approved a $253 million sale of several MD 530F helicopters to Kenya, according to a release. The 12 choppers, weapons, ammunition, support items and technical support will be used in Kenya's efforts in "critical operations against Al-Shabaab".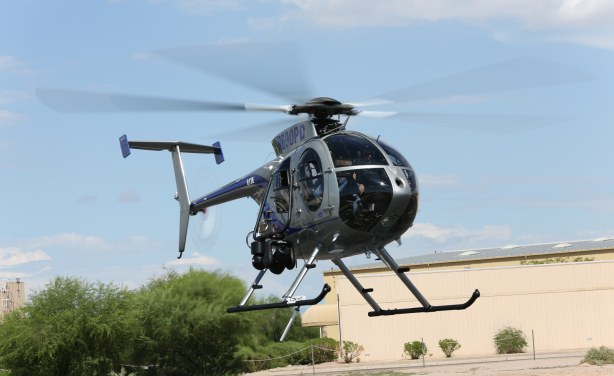 The US State Department has approved a possible foreign miitary sale to Kenya for MD 530 aircraft. The estimated cost is $253 million.