Zimbabwe's #ThisFlag Leader Mawarire Faces Uncertain Future
The State has said investigations into #ThisFlag leader Evan Mawarire, who is charged with subverting a constitutionally elected government, are now complete. In 2016 Mawarire took to social media and urged people to rise up against President Robert Mugabe's government, and the overwhelming reaction to his call shook the nation.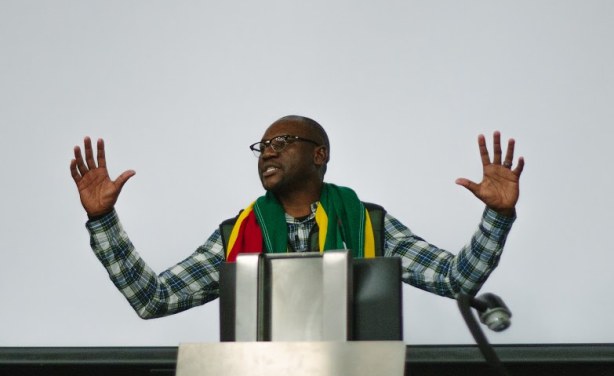 Evan Mawarire (file photo).
InFocus
The political activist and pastor, Evan Mawarire, who is charged with subverting a constitutionally elected government, had applied to the magistrates' court, saying that the state ... Read more »