'Mysterious Deaths' in Liberia Linked to Meningitis
Health Minister Bernice Dahn has said that some test results from specimen sent to the Center for Disease Control in the United States point to a probable meningitis outbreak.
Liberia: Strange Deaths Link to Meningitis

NEWS, 9 May 2017

Barely three weeks following the outbreak of a strange disease in Sinoe County, the Liberian Government says the disease is probably the result of meningitis. Read more »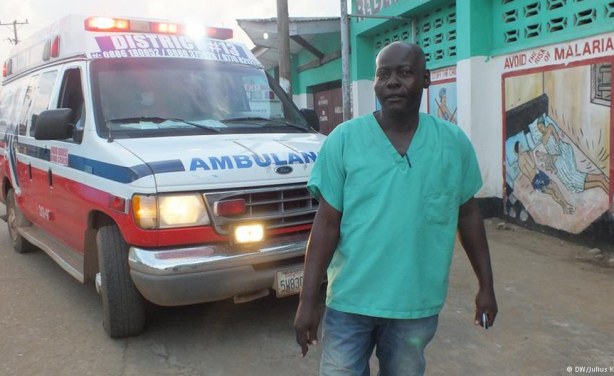 Health authorities say 13 people have so far died.
InFocus
The health authorities say they have sent blood samples overseas for further testing, but have repeatedly ruled out Ebola as the cause of the deaths. Read more »