Mozambicans Pay Dearly for a President's Financial Mistake
This year, Mozambique, which had a GDP of $15 billion in 2015, began to default on debt repayments. Public opinion has heaped the blame squarely on Guebuza, a two-term president with a checkered history of corruption scandals and human rights concerns, writes Guy Arnold for IRIN.
InFocus
Parliament has legalised the remainder of the U.S.$2 billion secret loans and accepted them as legitimate government debt before the completion of a forensic audit, in a move that ... Read more »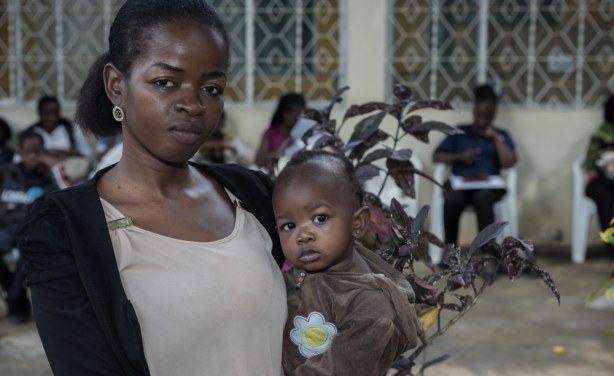 A Mozambican family.