Obstacles to Aid Costing Women Their Lives in Sudan
Women and girls cannot get contraception and have little access to healthcare if they face complications during pregnancy and childbirth, says Human Rights Watch in a new report.
Video
Author:

Human Rights Watch

Publisher:

Publication Date:

23 May 2017

Most women and girls in the rebel-held Nuba Mountains of Sudan lack access to reproductive health care, including emergency obstetric care. Their ... see more »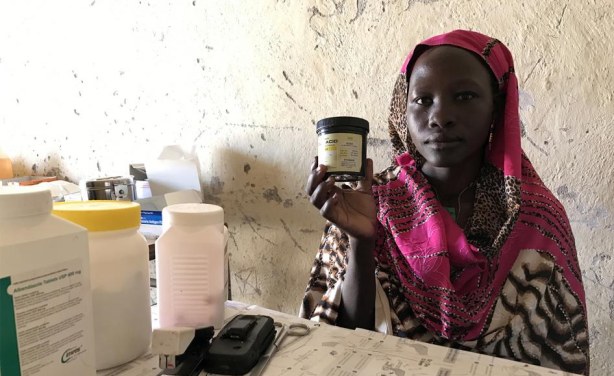 Mukuma Hamad, a volunteer health worker, holds a container of folic acid, the only assistance she can give pregnant women who visit the lone health clinic in Hadara village, in rebel-controlled Southern Kordofan.