A Close Look at Ethiopia-Eritrea Relations
What we know for a fact is that Eritrea occupied Badime and Ethiopia got it back by force, writes Girma Feyissa for Addis Fortune. Badme is a town in the Horn of Africa and the source of a territorial dispute between Eritrea and Ethiopia.
Ethiopia: Recalling the Eritrean Case

Addis Fortune, 20 May 2017

Talking about the current Ethio-Eritrea relations, though sensitive, seems to attract people from both sides. I say sensitive, because of the unsettled case of the Badime border… Read more »

Ethiopia: Ethio-Eritrean Relations Revisited

Addis Fortune, 2 August 2016

Ato Abay Tsehaye, one of the senior special advisors to the Prime Minister, allegedly posed an unguarded warning to the Oromia officials and their hierarchy a few months ago. He… Read more »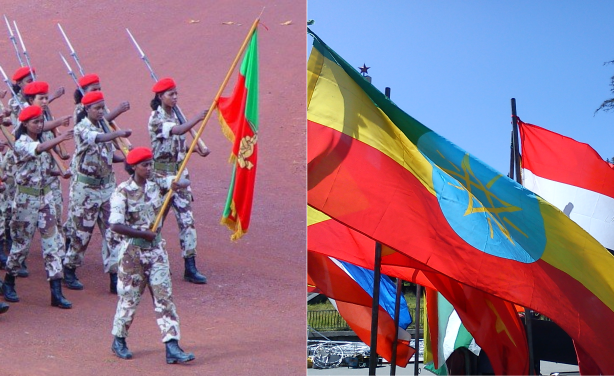 Eritrea and Ethiopia relations.