Burundi Refugee Funds Dwindling - UN
With no sign of improvement in the political situation, the total refugee population is expected to grow to over half a million by the end of 2017, the UN warns.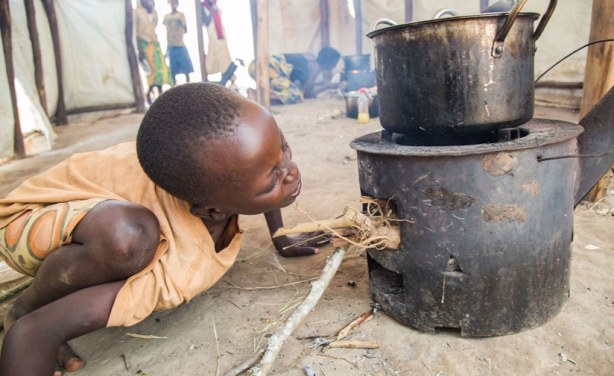 A Burudian child prepares a meal at Mahama refugee camp. Environmentalists are warning about the dire effects of cutting trees for firewood.