Nostalgia As Asians Expelled by Idi Amin Return to Uganda
About 80,000 South Asians had to leave Uganda within 90 days following president Idi Amin's directive. They were expelled from the country in 1972 for "economic exploitation and disloyalty" to his presidency.
Video
Author:

Daily Monitor

Publisher:

Daily Monitor

Publication Date:

22 May 2017

5 years is shy of being half a century. So you could understand the emotions when Ramesh Kotecha touched down at Entebbe International Airport. see more »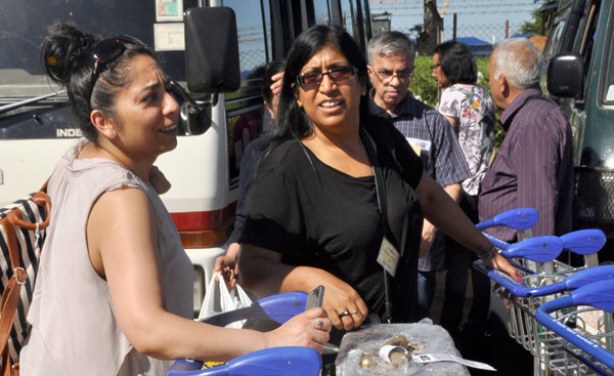 Back home. Some of the Asians who returned home upon arrival at Entebbe Airport.