South African Opposition Leader Deported From Zambia
Democratic Alliance leader Mmusi Maimane was deported to South Africa for reasons unknown, when he landed in Zambia, his spokesperson Graham Charters has said. Maimane was planning to observe the trial of Zambian opposition leader Haikande Hichelema who has been charged with treason.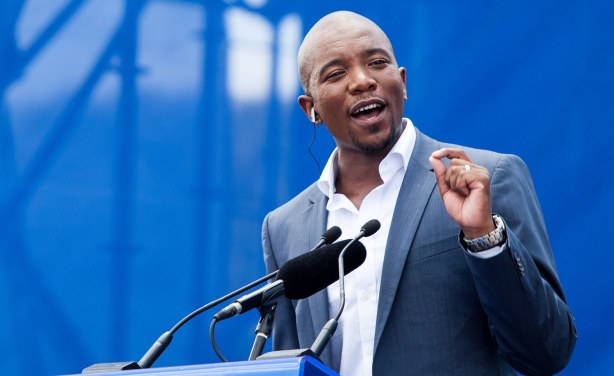 Mmusi Maimane, leader of the official opposition Democratic Alliance.
InFocus
Democratic Alliance leader Mmusi Maimane has slammed the South African government's "deafening silence" on the the imprisonment of Hakainde Hichilema, the leader of Zambia's ... Read more »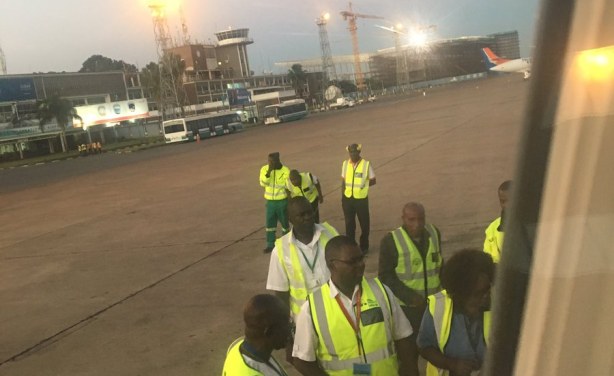 Mmusi Maimane arrest at Zambia airport