Magufuli's Mineral Sands Probe Findings Shake Tanzania
A probe team formed by President John Magufuli has revealed how the mining industry and some government officials have colluded to defraud government. The report has caused a national outcry.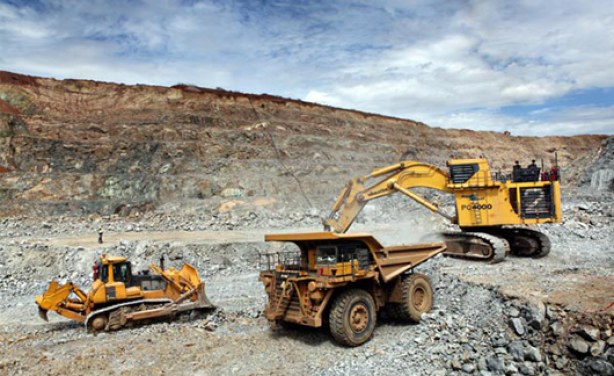 Bulyamhulu Gold Mine has been reportedly surrounded by police after the report published.
InFocus
A probe team formed by President John Magufuli to investigate the amount of copper and gold contained in mineral sand and its value, has revealed that the country has been losing ... Read more »

The firm has reiterated that it fully declares everything of commercial value that it produces and says that it pays all appropriate royalties and taxes on all of the payable ... Read more »