Meet African Entrepreneurs on Forbes's 'Africa 30 Under 30' List
The list has entrepreneurs from around the continent, including from South Africa, Zambia, Nigeria, Rwanda, Malawi, Ghana, Kenya and Zimbabwe. Forbes Africa said it spent months hunting for entrepreneurs busy building businesses, creating jobs and transforming Africa.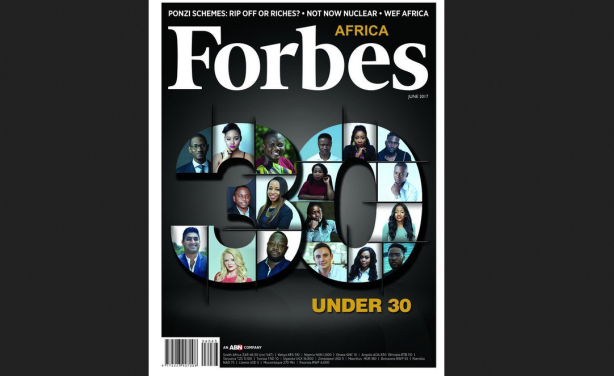 Entrepreneurs listed on Forbes Africa 30 Under 30.