Morocco Stifles Women's Protest in Northern Region
Political rallies are rare in the country and usually heavily policed. But protests in the northern Rif region have been simmering since the death in October of fishmonger Mouhcine Fikri.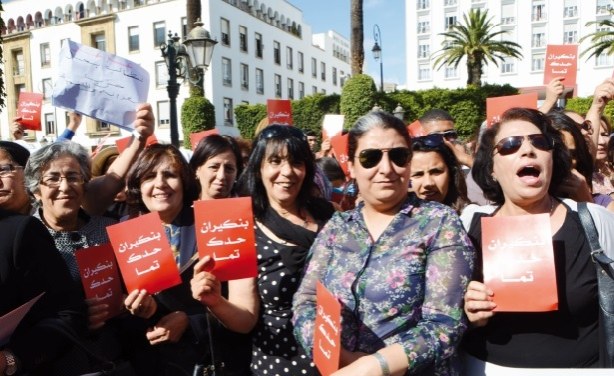 A heavy security presence has been in place around the city's main square (file photo).