How to Produce More Food With Less Damage to Soil
"It is fundamental not only to increase production, but to do it in a way that does not damage the environment. Nourishing people must go hand in hand with nurturing the planet," says Food and Agriculture Organization chief, José Graziano da Silva.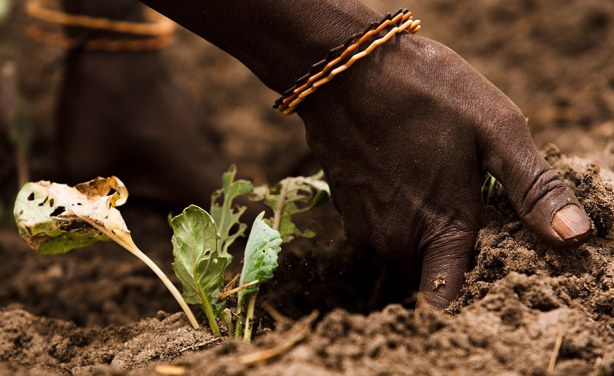 Healthy soils are critical for global food production and provide a range of environmental services.