Former Prime Minister Poised to Win Lesotho Election
The Independent Electoral Commission has announced the final tally for National Assembly seats. The All Basotho Convention is the biggest winner, with 47 constituency seats and one proportional representation (PR) seat.
Video
Author:

allAfrica

Publisher:

Publication Date:

7 June 2017

Lesotho's former Prime Minister Thomas Thabane is poised to form a coalition government after his party won snap elections at the weekend, according ... see more »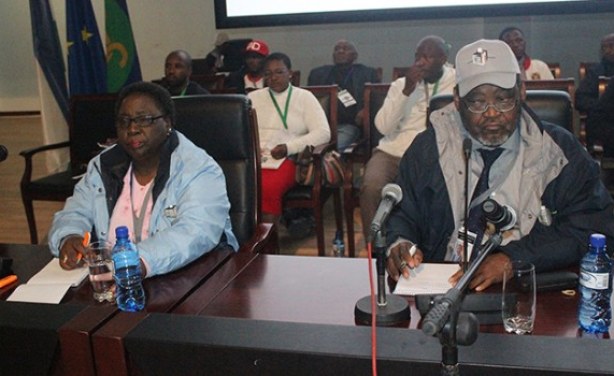 Lesotho's election results announced.