A-List Stars Join Hands For UN 'Super Dads' Campaign
Stars from the world of entertainment and sport have joined a special UNICEF campaign that highlights the significant role played by fathers in children's early development.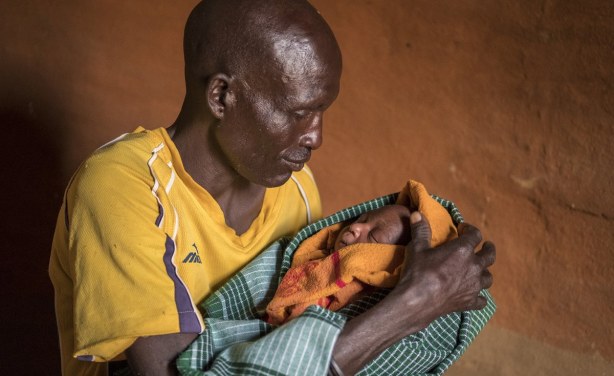 Nachadee Lokwabong, 50, holds his one-week-old son Enoch Rofich for the first time at home in the Amudat district of Karamoja, Uganda, 15 March 2017. "I am happy," says Nachadee as he looks down at his newborn son and strokes his cheek.