Ebola Ruled Out After Patient Tests Negative in Uganda
According to WHO and the ministry of health, blood samples from the suspected patient tested negative at the Uganda Virus Research Institute. The patient was recently admitted and isolated at Lacor hospital in Gulu district, after profuse bleeding.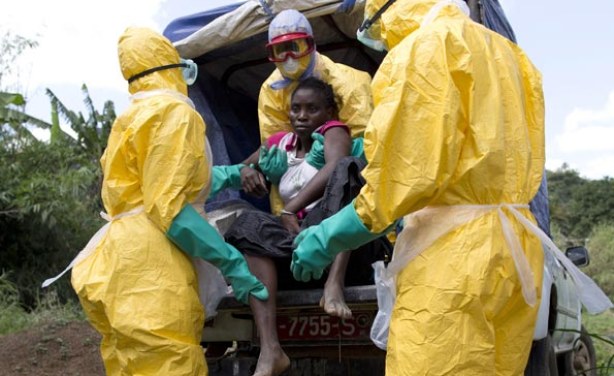 Health workers assist a patient suspected of having Ebola.
InFocus
A female patient who began bleeding has been placed in isolation at St Mary's Hospital Lacor in the northern Gulu District amid fears she could be suffering from Ebola. Read more »