Is Ethiopia Really Kind to Refugees?
Refugees flee to Ethiopia to avoid war, forced military conscription and famine in their native countries. As a consequence, Ethiopia has been receiving refugees fleeing from Eritrea, South Sudan, Yemen and Somalia, writes Zeray Hailemariam for the Ethiopian Herald.
InFocus
Many Eritrean refugees - who continue to leave their country due to obligatory National Service, political persecution and limited livelihood opportunities - are forced into ... Read more »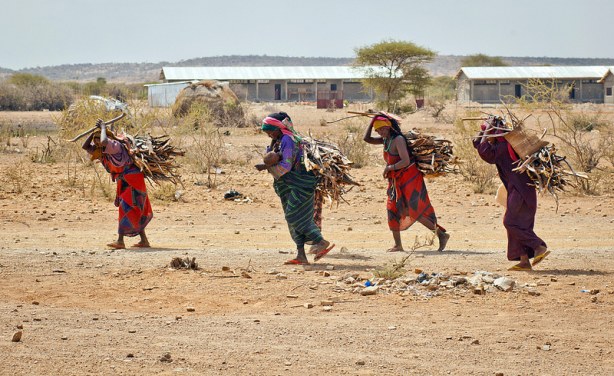 Sudanese Refugees in Ethiopia (file photo).