Gruesome Evidence of Axe Killings Shown in South African Court
The Western Cape High Court has been shown a 30-minute recording of the murder scene Warrant Officer Andre Hitchcock witnessed on the day of the De Zalze axe murders. The accused, Henry Van Breda, faces three counts of murder and one of attempted murder.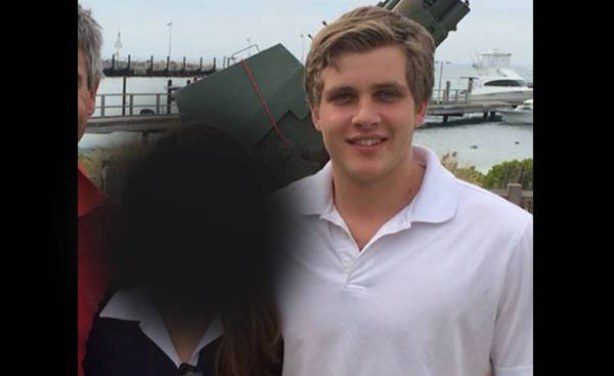 A photo posted to Facebook of Henri Van Breda shortly after the murder of his parents at their De Zalze estate (file photo).
InFocus
Clinical forensic specialist Dr Marianne Tiemensma told the Western Cape High Court that the wounds sustained by murder accused Henri Van Breda were typical of self-inflicted ... Read more »

Call centre operator Janine Philander thought an emergency call by murder accused Henri Van Breda was a prank call after he allegedly giggled when he requested an ambulance. Read more »

Paramedic Christiaan Koegelenberg told the Western Cape High Court that "blood ran like a waterfall down the stairs" at the murder scene of the Van Breda family, while Andre Van ... Read more »