'Criminalising Sex Work In South Africa Is Endangering My Life'
Nosipho Vidima is a sex worker and is the human rights and lobbying officer at the Sex Workers Education and Advocacy Task Force, SWEAT. She is campaigning for the recognition of sex work as a conscious choice for earning a living.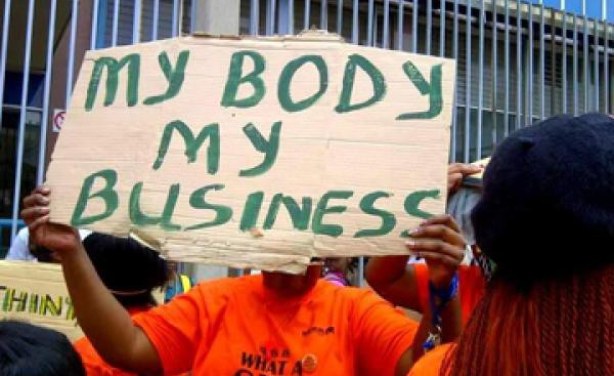 Sex workers at a decriminalising sex work protest (file photo).
InFocus
The South African Law Reform Commission's long-awaited report on adult sex work has been released - findings indicate that sex work in South Africa is driven by a complex interplay ... Read more »