Study Offers Hope for Children With HIV Who Are Failing Treatment
Most children and adolescents with HIV who were failing antiretroviral treatment - when ARVs are unable to prevent the virus from replicating - were able to suppress their high viral load within six months through continued adherence support, a South African study shows.
Video
Author:

What'sUpHIV

Publisher:

Publication Date:

14 June 2017

Young people found their voice at the 8th SAAids conference about their challenges in society. see more »
InFocus
WhatsUpHIV's young community journalists will report all the latest developments from the 8th SA Aids conference as they happen - from the viewpoint of those most affected by ... Read more »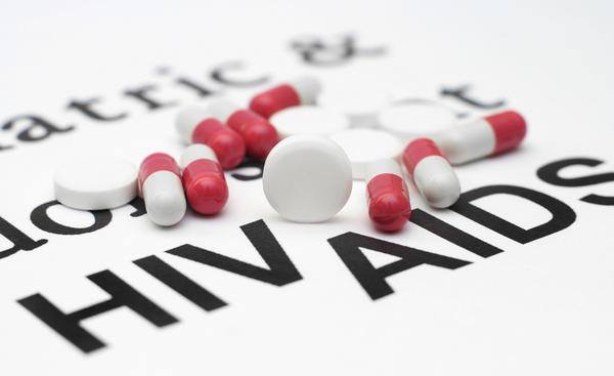 (File photo).