Leave Our Land and Go Play Golf, Mugabe Ally Tells White Farmers
The remaining white commercial farmers should vacate their properties and relocate to "Borrowdale in Harare where they can relax and play golf" to make way for landless youths, the ruling Zanu-PF party national youth leader Kudzai Chipanga has said during a rally addressed by President Robert Mugabe. Mugabe has begun a nationwide series of rallies to drum up support from youths ahead of elections next year.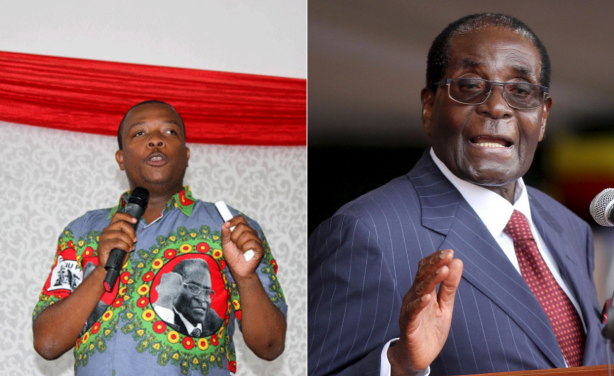 Zanu-PF youth leader Kudzai Chipanga and President Robert Mugabe (file photo).
InFocus
Addressing his ruling Zanu-PF party supporters in Marondera, President Robert Mugabe, has reportedly threatened to embark on fresh land grabs targeting the few white commercial ... Read more »

The Berlin chief diplomat to Harare says this was "an urgent and important issue". In 2000 the predominantly white farm owners were forced off the land, often violently and without ... Read more »