Queen Elizabeth II Honours Young African Torchbearers
From raising awareness of education, climate change, gender equality, mental health and disability equality, the Queen's Young Leaders Award aims to provide opportunities for young people dedicated to driving change in their communities and beyond. The Queen of England will present the awards at Buckingham Palace in London on June 29.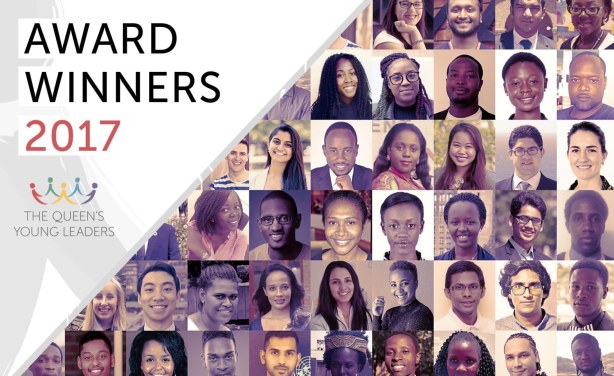 Queen's Young Leaders Award winners.