Egypt's El-Sisi, Ethiopia's Desalegn to Attend Key Nile Meeting
The two leaders have both confirmed their attendance at the make-or-break Nile Basin States Summit in Kampala. The conference is expected to bring to an end the conflict over a new framework for sharing and use of the waters of River Nile.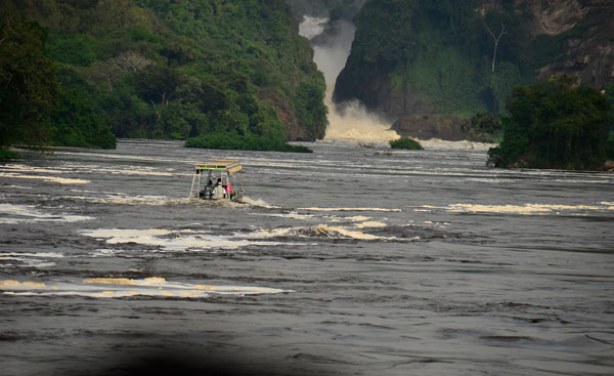 The River Nile in Uganda (file photo).
InFocus
The Egyptian Foreign Minister, Sameh Shoukry is set to meet President Yoweri Museveni to discuss management of the River Nile water which is a cause for contention in the region ... Read more »

The tension between Sudan and Egypt, which has led to import bans, deportations and a blame game, has brought the relationship between the two countries to a tipping point, ... Read more »

The veteran president has said the disagreement between Egypt and other nations on the River Nile is either due to misinformation or not enough discussion. Read more »