Magufuli Unveils Ambitious Stieglers Gorge Hydroelectric Project
Experts who suggest that President John Magufuli is tying his legacy to infrastructure have been proved to be right. The leader has outlined ambitious projects, among them plans to build a grand Stieglers Gorge hydroelectric project on southeastern Tanzania's Rufiji River.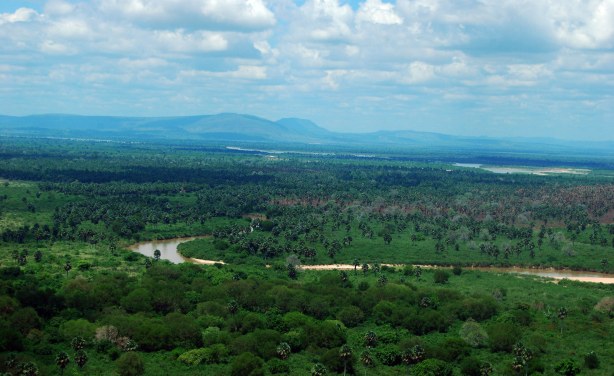 Rufiji River (file photo).
InFocus
While launching the Dar es Salaam-Morogoro railway line project, on the day Tanzanians remembered the passing of its former prime minister, Edward Moringe Sokoine who perished in a ... Read more »