Cholera Scare at Nairobi Hotel is Food Poisoning
Health Cabinet Secretary Cleopa Mailu says 35 tests have so far been carried out after delegates attending a science conference at the Weston Hotel after contracting "cholera". The tests almost all turned out negative for the deadly bacterial pathogen.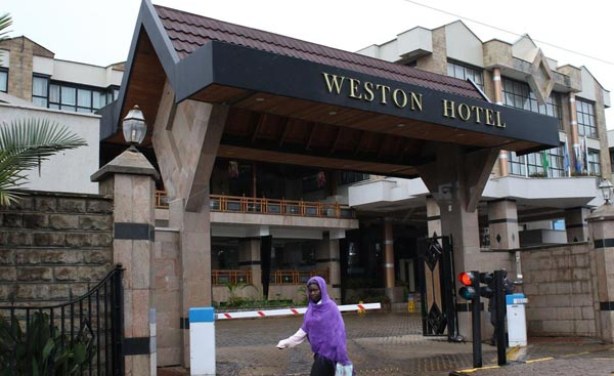 The Western Hotel in Nairobi on June 6, 2015.