South Africa's Eskom Gets New Acting CEO
Energy giant Eskom has once again opened its doors, this time to the new Acting CEO Johnny Dladla who takes the reins after Brian Molefe left to become a member of parliament and who when he wanted to return to his CEO post, was stopped by the Minister of Public Enterprises Lynn Brown. Dladla has 22 years experience at Eskom, 17 years invested in various non-regulated businesses and 5 years as Chief Executive Officer for Eskom Enterprises and its subsidiaries.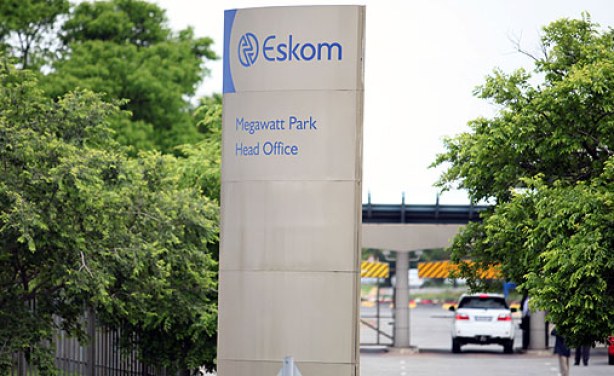 Eskom Megawatt Park.
InFocus
Ratings Agency Moody's has downgraded several firms including telecommunications giant MTN and Africa's biggest energy firm Eskom. Read more »

Eskom CEO Brian Molefe, who took over the reins of Africa's largest energy company, says he has resigned his position in the interests of good corporate governance, after being ... Read more »

The Board of Eskom and Public Enterprises Minister Lynne Brown have appeared before Parliament's Public Enterprises Committee to discuss the reinstatement of Brian Molefe as CEO of ... Read more »