Can Military Might Alone Restore Peace in Mali?
The success of the militant's recruitment strategy and their appeal to many villagers suggests that military operations on their own will not be sufficient, writes Corinne Dufka for Human Rights Watch.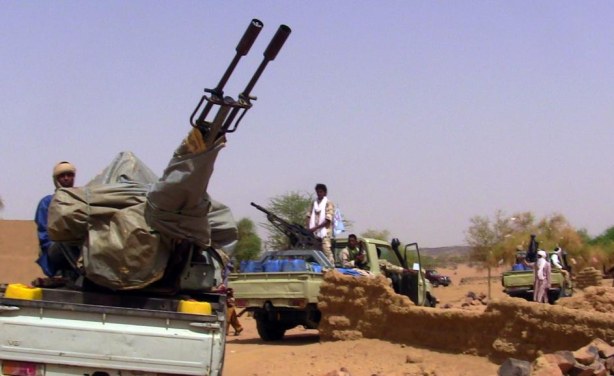 Groupe armé à Kidal, le 13 juillet 2016. Sur le terrain, les groupes armés comme le CJA ont le sentiment qu'on accorde plus de considération aux hommes armés de cette cité.
West Africa: The European Union and the Sahel, Fact Sheet

PR Newswire, 2 June 2017

The EU supports the Sahel countries - Burkina Faso, Chad, Mali, Mauritania, and Niger - in areas of shared interest such as security, migration, terrorism, the humanitarian… Read more »

Mali: The Stoning That Didn't Happen, and Why it Matters

African Arguments, 21 June 2017

Most media accounts depict an unequivocal reign of terror under Islamist rule in northern Mali. That's inaccurate in some important ways. Read more »

West Africa: Mali and the Sahel - EU Strengthens Its Action in Support of Security of the Region

PR Newswire, 20 June 2017

Today, the Council adopted a decision to support the regionalisation of EU Common Security and Defence Policy (CSDP) missions in the Sahel region, namely EUCAP Sahel Mali, EUCAP… Read more »