South Africa's Renewable Energy Projects at Risk
Delays by the Department of Energy and power utility Eskom have failed to provide any certainty for investors keen to capitalise on renewables. Eskom's failure to sign power purchase agreements with independent power producers means that construction on energy projects cannot begin.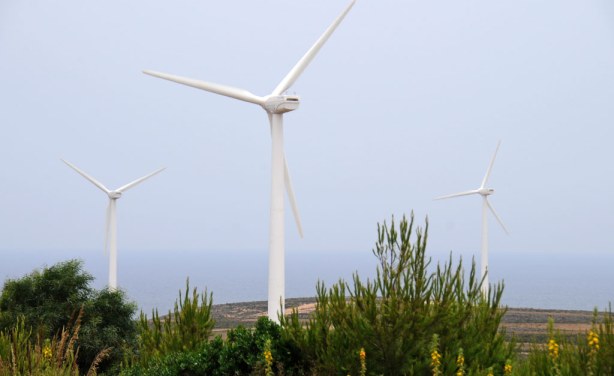 Toward renewable energy: Not enough progress yet.