Did You Know President of Gabon Was Once A Funk Master?
As a young man, Ali Bongo Ondimba dreamt of becoming a music star, following in the footsteps of American funk stars like James Brown. And then in 2009, while Bongo was running to replace his late father Omar Bongo Ondimba, he took up rapping...
Video
Author:

associationsali9

Publisher:

Publication Date:

23 June 2017

Ali Bongo raps on stage with youths asking him to keep his electoral promises see more »

Author:

THERICOSOUL

Publisher:

Publication Date:

22 June 2017

Before becoming the President of Gabon, Ali Bongo dreamt of becoming a funk star. see more »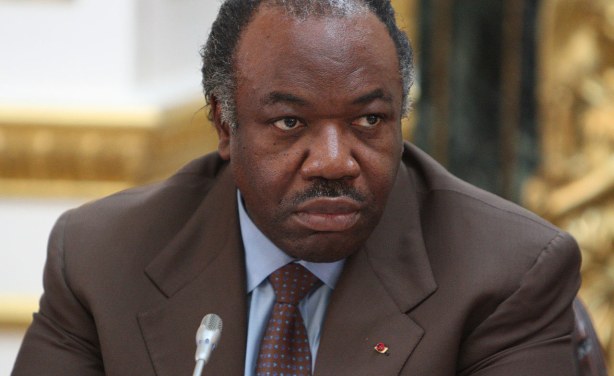 Ali Bongo Ondimba, President of Gabon.