South Africa's Mining Minister Chased From Mining Meeting
Mosebenzi Zwane's mining meeting that was supposed to take place in Mpumalanga Province, was disrupted by two different groups singing songs of protest.
Video
Author:

Africa News Network 7 TV

Publisher:

Publication Date:

23 June 2017

Mosibenzi Zwane was escorted from a meeting held on the mining charter which was disrupted by various groups. see more »
InFocus
The gazetting of the mining charter will be used to drive growth and transformation, after President Jacob Zuma called for the state to use all its regulatory tools to implement ... Read more »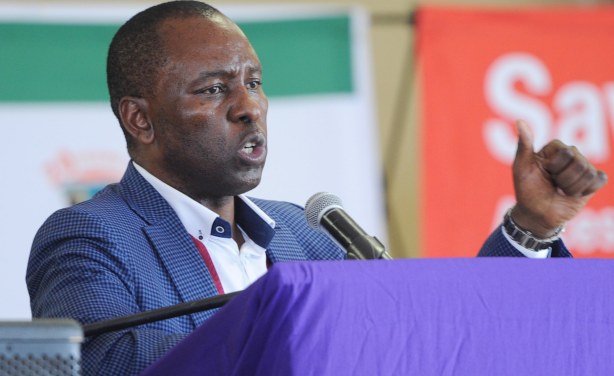 Mineral Resources Minister Mosebenzi Zwane.