Was Murdered South African Eskom Employee Yende a Whistleblower?
Three people were present when Eskom employee Thembisile Yende was murdered, the investigating officer in the case testified in the Springs Magistrate's Court during the bail application of the man accused of killing her. Meanwhile, the alleged killer has been denied bail.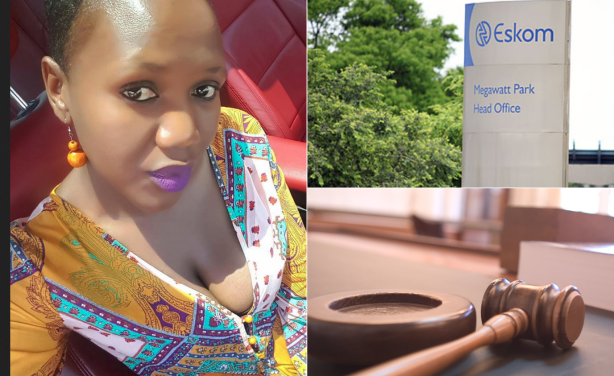 Thembisile Yende an Eskom employee who was murdered and her body found in her locked office.