Watch Ghetto Kids Dance Group Make Uganda Proud
The Ghetto Kids put on a wonderful performance of the hit song Unforgettable with U.S. rappers French Montana and Swae Lee of Rae Sremmurd at the 2017 BET Awards ceremony. Ghetto Kids were part of the song's video.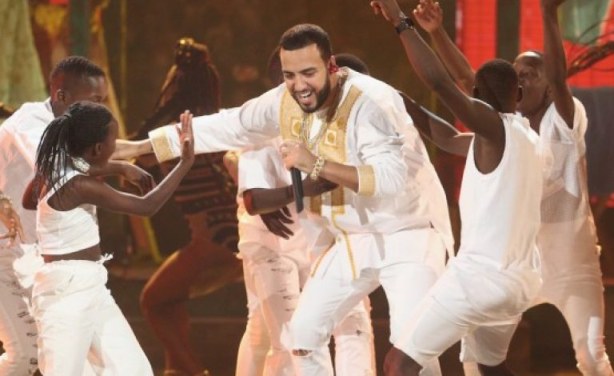 French Montana, Swae Lee and Ghetto Kids perform Unforgettable at the 2017 BET Awards.
InFocus
U.S. rapper French Montana featured the Ghetto Kids dance group in his latest video, Unforgettable, featuring U.S rapper Swae Lee of Rae Sremmurd. Read more »