Chinese-Funded Ethio-Djibouti Water Project Set for Launch
The Chinese-funded and built Ethiopia-Djibouti water project is said to be one of the largest water projects on the continent and will provide drinking water to 700,000 people in Djibouti.
Video
Author:

China Global Television Network

Publisher:

Publication Date:

1 November 2015

China is funding the largest cross-border water project in Africa. To be implemented in the next 20 months, the cross-border water project is going to ... see more »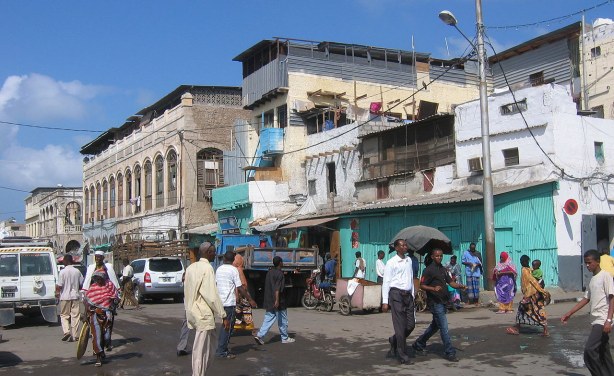 Djibouti City, Djibouti.