Thumbs Up for Ethiopia's Livestock Quarantine System
Experts from Saudi Arabia and the UAE have assessed the quarantine centre, located in Afar State, that will ensure the quality of livestock before export to those countries.
InFocus
The demand for meat usually rises during the Muslim holy month, prompting local producers to increase production aimed for export to the UAE and Saudi Arabia. Read more »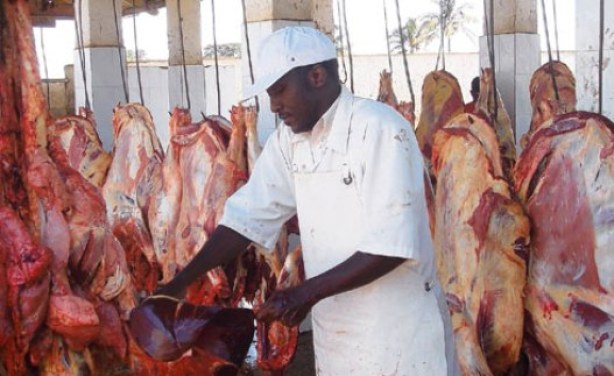 Meat production in Tanzania.