European Bank Confirms Largest Ever Financing in Ethiopia
Small business across Ethiopia will benefit from a new U.S.$282 million lending and leasing program, Addis Standard has reported. In their largest ever engagement in Ethiopia, The European Investment Bank will back financing for local companies and entrepreneurs to create manufacturing jobs across the country.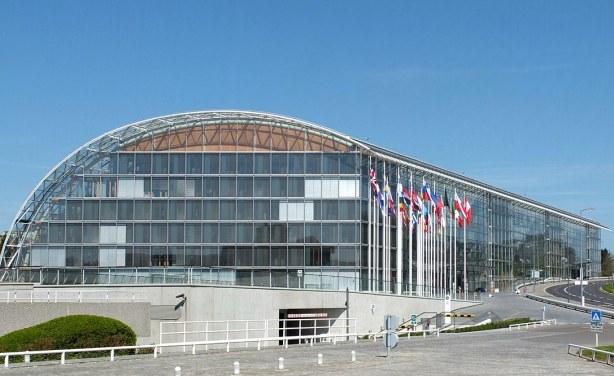 The European Investment Bank.