DR Congo Declares Itself Ebola Free
The health minister of the Democratic Republic of Congo says his country is free of Ebola.
InFocus
The disease has returned to the country, more than two years since its last major outbreak, the World Health Organization announced on Friday. Read more »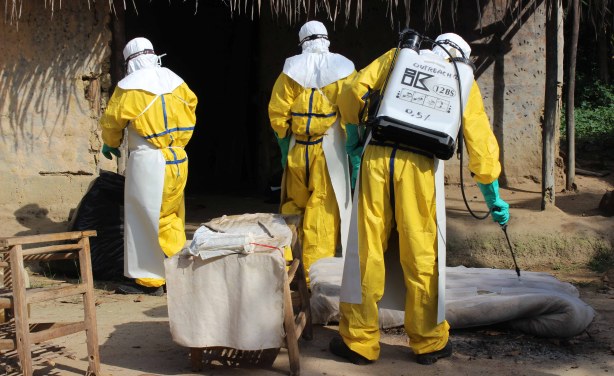 Health officials also observed that northeastern Congo's experience in fighting the disease allowed them to gain the upper hand quickly (file photo).