Zambia Power Outage Sparks Outrage
President Edgar Lungu has accused opposition members of bringing down electricity supply lines in retaliation for their leader Hakainde Hichilema's incarceration. At least 10,000 households in Ndola were plunged into darkness after the major power cables were stolen.
Zambia: City Power Outage Sparks Outrage

Times of Zambia, 3 July 2017

More than 10,000 households have been plunged into darkness after another case of suspected sabotage on Zesco lines by unknown people in Ndola on the Copperbelt. Read more »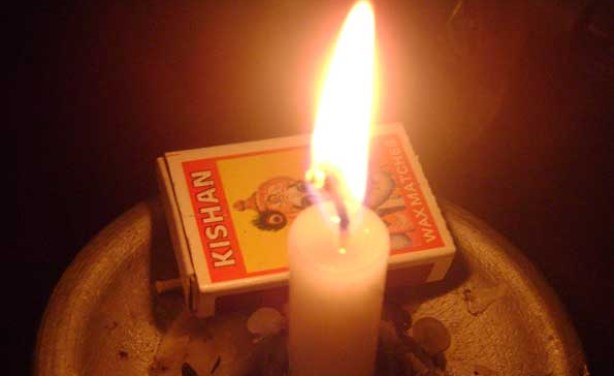 (File photo).
InFocus
Despite rights groups' demands for opposition leader Hakainde Hichilema's release, he remains incarcerated , awaiting the treason charge hearing on May 15. Read more »

Lawmakers from the United Party for National Development boycotted President Edgar Lungu's address in protest against his contested electoral victory. Their leader, Hakainde ... Read more »