Uganda Needs 7,000 New Health Workers After Certificate Scandal
Millions of sick Tanzanians are missing out on health care services and medical officers-in-charge want the government to employ 7,304 new health workers. The new health workers are needed to fill the gap left by people who were expelled after being employed using fake certificates.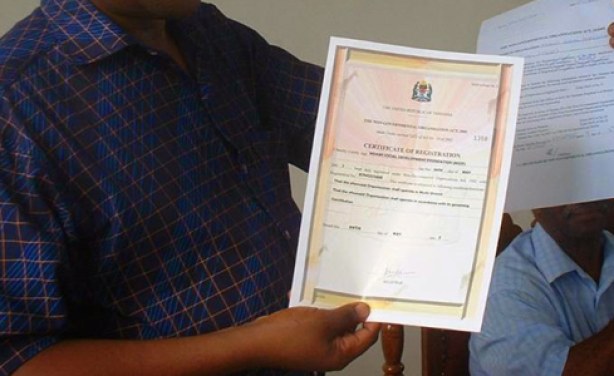 School certificates in Tanzania.
InFocus
A report which has been handed over to President John Magufuli shows that of the five district councils, Ilala is topping the list of government workers with fake academic ... Read more »