Germany Pushes Africa Onto G20 Agenda
German Chancellor Angela Merkel placed Africa's developmental needs high on the agenda of the Group of 20 Summit she hosted in Hamburg. Just how much support - or opposition - this will receive from President Trump remains unclear. This year's attendees include South African President Jacob Zuma, representing Africa's only G20 member; Guinea's President Alpha Condé, representing the African Union; Senegalese President Macky Sall, representing the New Partnership for Africa's Development; and former Ethiopian Minister Tedros Adhanom Ghebreyesus, who took office as Director-General of the World Health Organization on July 1.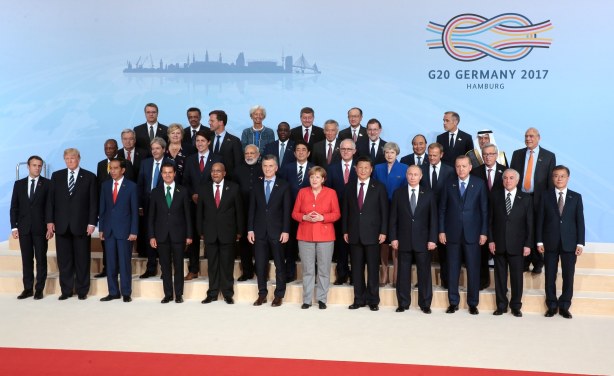 G20 Leaders in Hamburg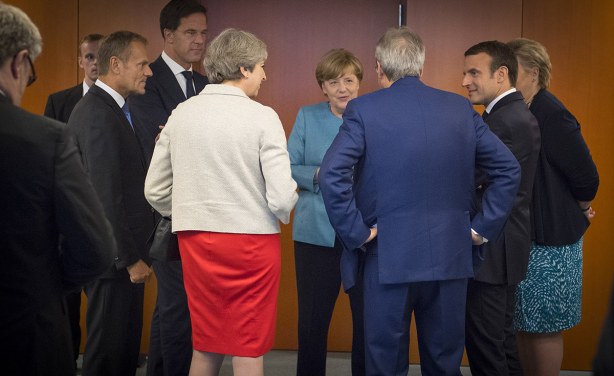 "We will only be able to find the right answers to the critical questions of our time if we work together," Angela Merkel said in a government statement on the G20.
InFocus
Reducing poverty and conflict in Africa were the main topics raised by German Chancellor Angela Merkel on Monday as she met with African leaders ahead of next month's Group of 20 ... Read more »
Africa: Germany's 'Marshall Plan' for Africa

Atlantic Council, 27 January 2017

Explicitly invoking the US aid initiative that rebuilt Western Europe's devastated infrastructure and weakened economies after World War II as a bulwark against Communist… Read more »