South African Executive's Head Rolls as Gupta Link Revealed
Moses Kgosana was a KPMG Africa Chief Executive who was about to take up the chairmanship of Alexander Forbes a leading financial services firm in South Africa in August 2017 but has since withdrawn because of his link with the Gupta family. They are close friends of President Jacob Zuma and have been implicated in the State of Capture Report by then public protector Thuli Madonsela.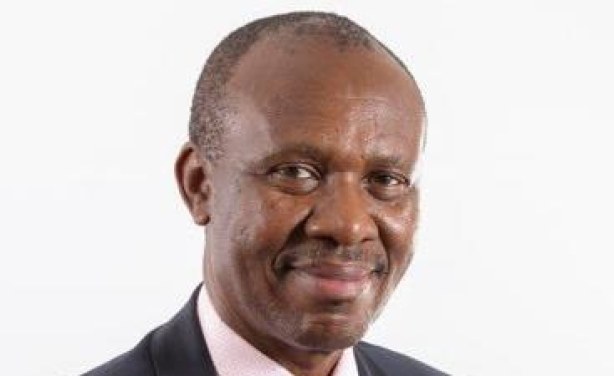 Moses Kgosana, former KPMG Africa's Chief Executive who quit his Alexander Forbes Chairmanship position due to his association with the Gupta family.
InFocus
Findings made by former Public Protector Thuli Madonsela's 'State of Capture' report include potential ethical violations and conflicts of interest in President Jacob Zuma's ... Read more »

Five senior government officials and military personnel have been suspended over the unauthorised landing of a private chartered jet at the Waterkloof Air Force Base. Justice ... Read more »